BMW Brilliance Automotive Ltd. (BBA) started two road trips for the innovative electric BMW iX3 from the Contemporary Amperex Technology Co. Ltd. (CATL) headquarters in Ningde on June 24 and June 28.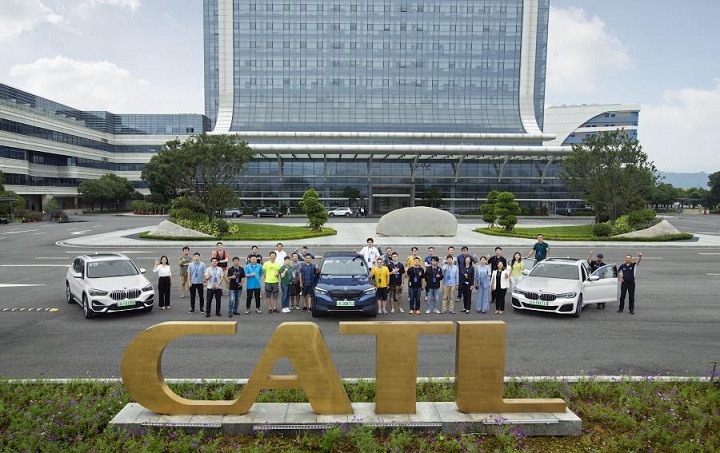 BBA is committed to achieving zero emissions and low energy consumption during the use of vehicles. At the same time, it will extend carbon emission reduction to the entire vehicle life cycle from the supply chain, production to recycling. Thanks to strong support from CATL, the BMW iX3 has become a showpiece for both parties when it comes to practicing sustainable development.
1. Sustainable raw materials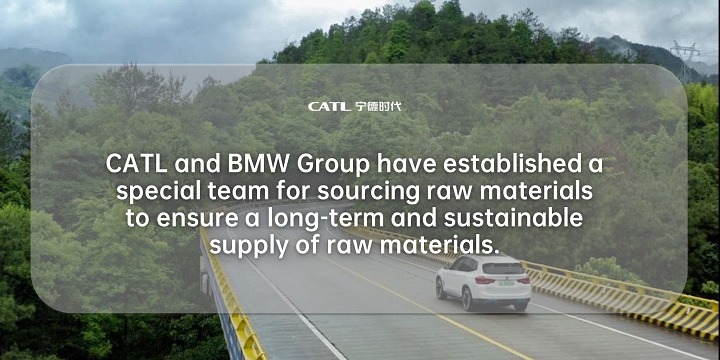 2. 100% production with renewable energy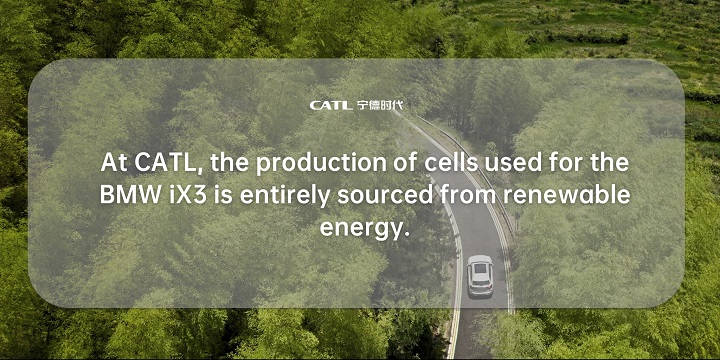 3. Carbon emission reduction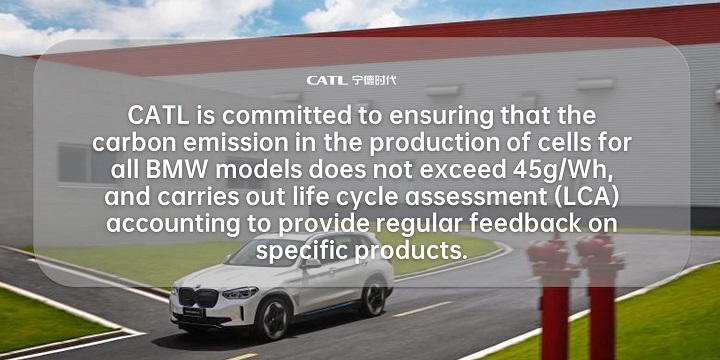 4. Recyclable packaging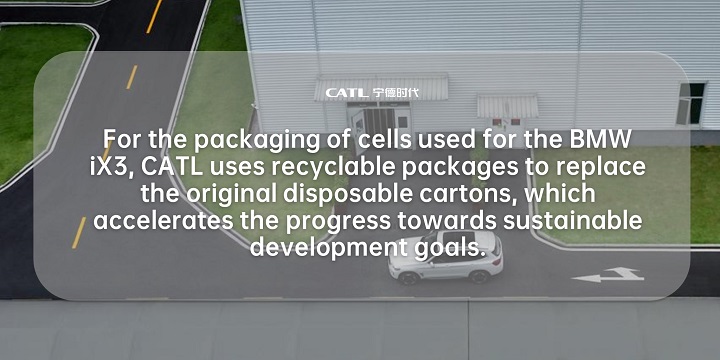 5. Practicing the concept of sustainable development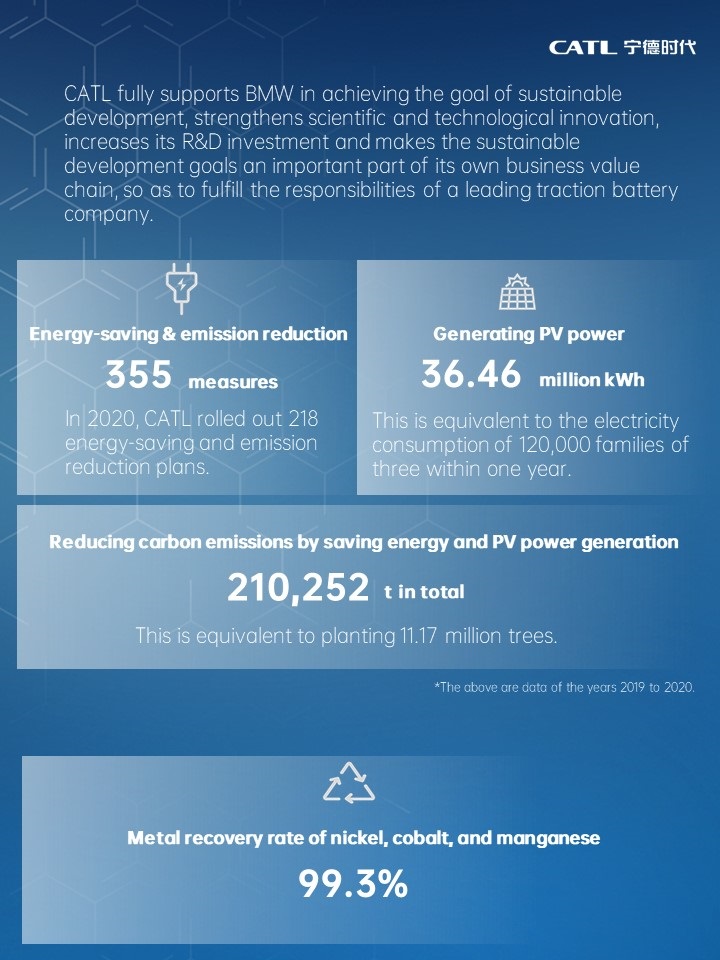 In the future, CATL and BBA will carry out more in-depth cooperation in the fields of green production, energy-saving, emission reduction and circular economy, and work together to promote more sustainable travel.