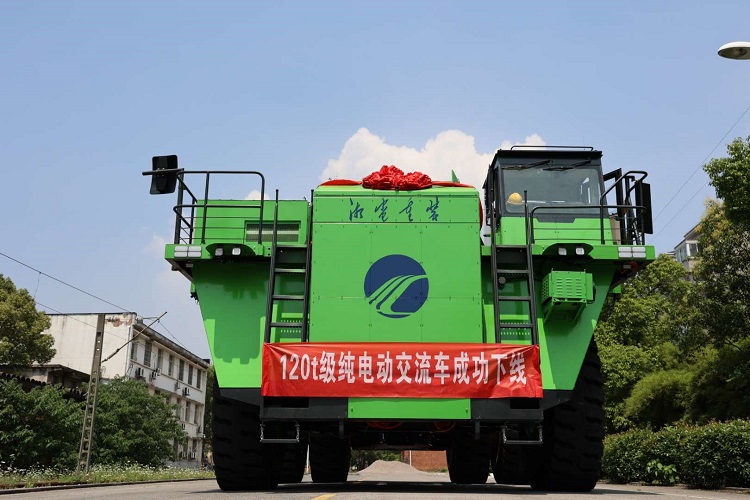 On June 23, the world's first 120-ton electric mining dump truck with AC drive equipped with CATL batteries successfully rolled off the production line at Xiangtan Electric Manufacturing Co. Ltd. (XEMC) and is scheduled to be put into trial operation in mines in July. This product will be used for transportation in open-pit mines as a stellar example of the intelligent electrification era, promoting the mining industry's development towards low-carbon, energy efficient products and environmental protection.

Innovative technologies enable excellent performance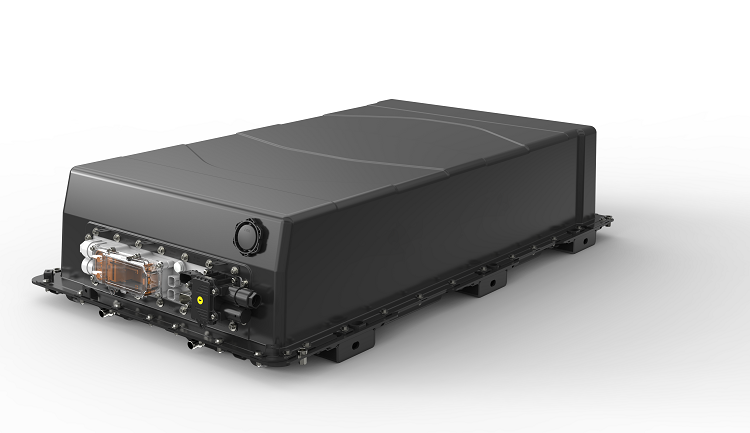 The trucks are equipped with CATL's large-capacity, ultra-safe lithium iron phosphate traction batteries, which can meet the demand for high-power charging thanks to high-voltage, fast-charging technology.
Featuring high energy density, the batteries with unique cell-to-pack (CTP) technology can work continuously for eight hours after being fully charged. The smart BMS can monitor the battery's health status 24/7, and accurately predict the charging state.
The smart thermal management system can ensure that the battery can work efficiently between -30℃ and 60℃ to enable electric mining dump trucks to operate under all weather conditions.
Safe and reliable
Selected raw materials and their sophisticated design supported by multi-level protection, an automatic manufacturing process and comprehensive testing and verification make CATL's traction batteries safe and reliable.
Electric mining dump trucks usually work under complex conditions involving a lot of dirt and dust. Therefore, the batteries must meet high requirements in order to remain dustproof and perform well. The traction batteries manufactured by CATL have obtained an IP68 rating, the highest in the industry, which shows they are protected against erosion and dust in a mining environment, enabling them to operate in a stable manner under complex conditions.
Cost-effective and environmentally friendly with green power
Compared with 100-ton fuel trucks, the 120-ton electric mining dump truck has realized the goal of zero emissions, reducing carbon emissions by 1,500 tons for each vehicle per year. The energy cost is thus reduced by 50% and the overall maintenance cost is reduced by 20%.
In addition, the truck makes little noise and is comfortable to operate. In the future, CATL will join forces with more partners to promote a wider application of traction batteries in commercial vehicles and together create the era of intelligent electrification.