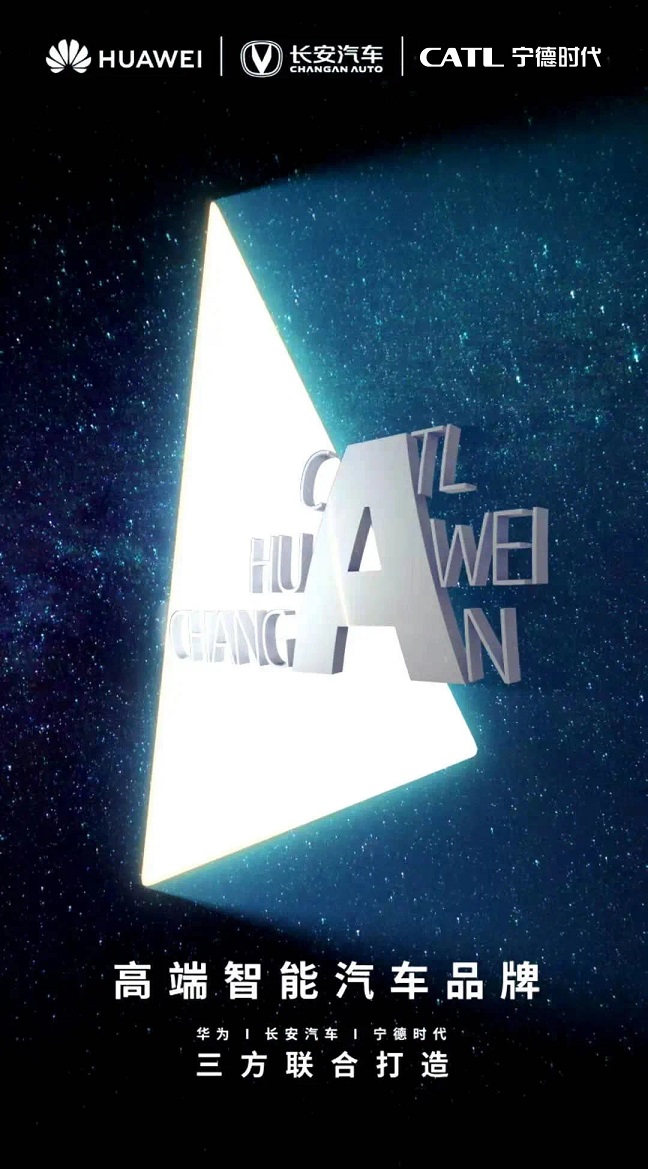 Zhu Huarong, Chairman of Changan Automobile: 
Following today's trend and customers' demands, we are working with the top technology companies Huawei and CATL to jointly build high-end automotive brands and high-tech products. They'll be introduced to you soon, so stay tuned.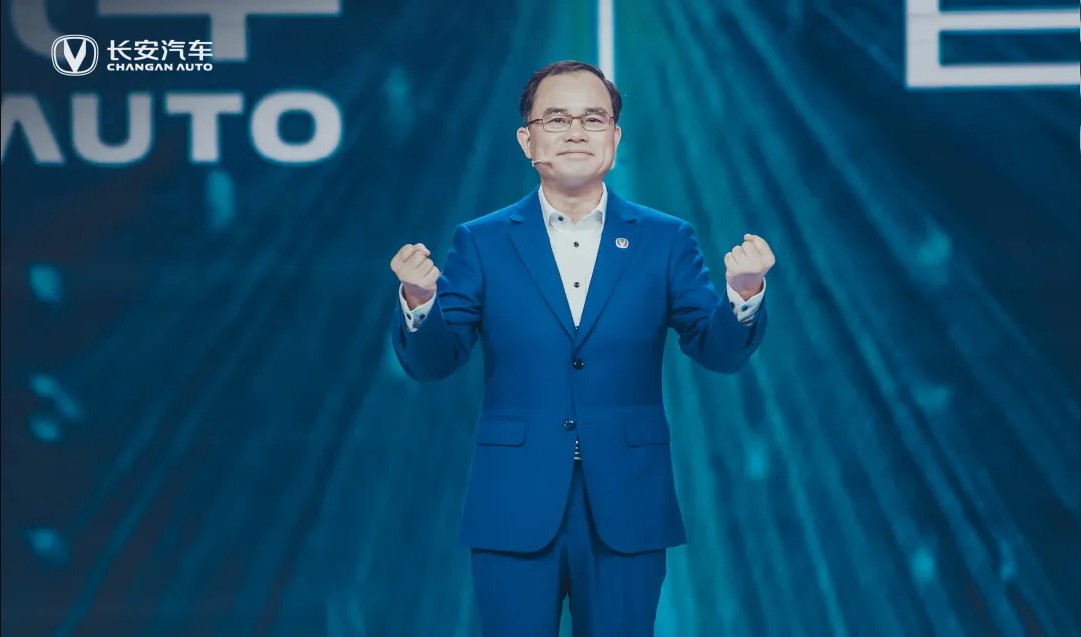 Robin Zeng, Chairman of CATL:
Changan Automobile is a leader in independent innovation, which is a similar innovation culture to CATL's; we also share similar values. CATL will join forces with Changan Automobile in the new energy and smart energy eco-system to jointly build a high-end smart new energy vehicle brand, thus accelerating the development of the automotive industry in terms of electrification and intelligence.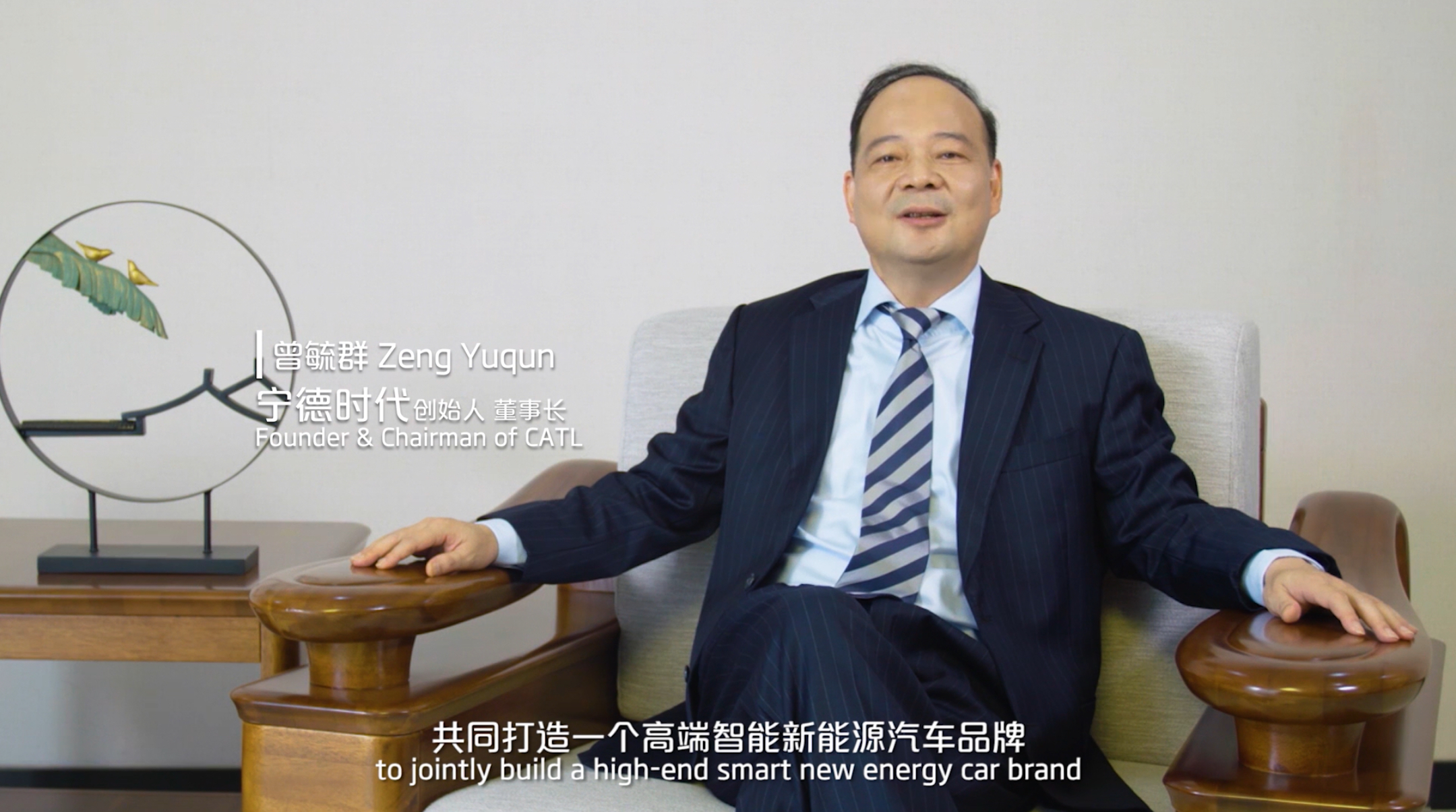 Wang Jun, President of Huawei Smart Car Solutions BU, said:
We share a common vision and goal in the development of the intelligent electric vehicle industry. We will jointly build a high-end smart car brand with Changan Automobile to provide users with a series of smart technology products featuring the ultimate experience, as well as smart ecological services for people, cars, and homes, fully making digital travel a reality.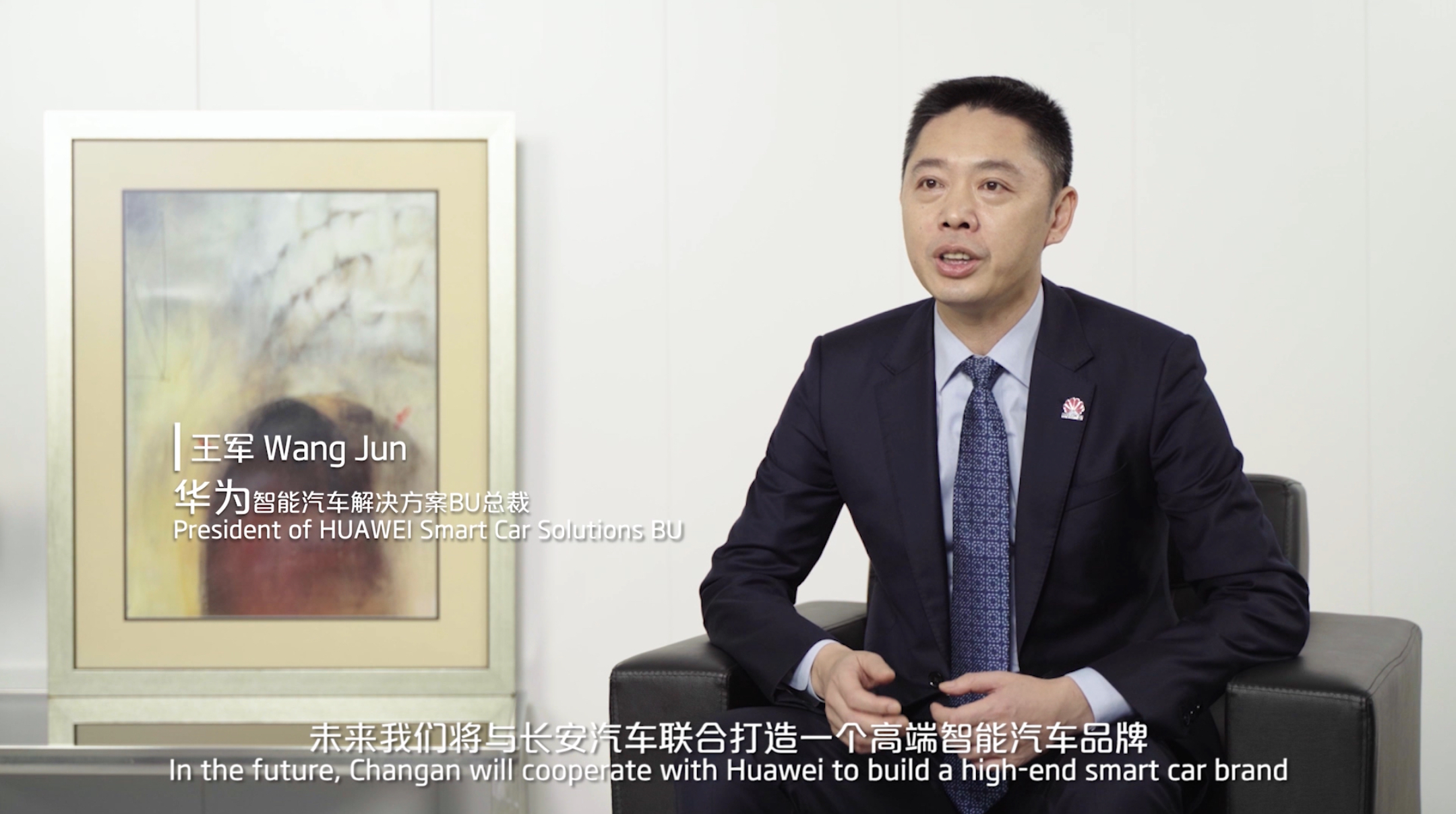 Developing the Era of Intelligent Electrification
Together with Smart Partners