On August 4th, 2020, the first electric catering car, equipped with CATL batteries, was officially put into operation in Beijing Daxing International Airport. Together with airport electric buses, electric shuttle buses, electric baggage carousels, etc., these electric vehicles are pioneers in airport electrification.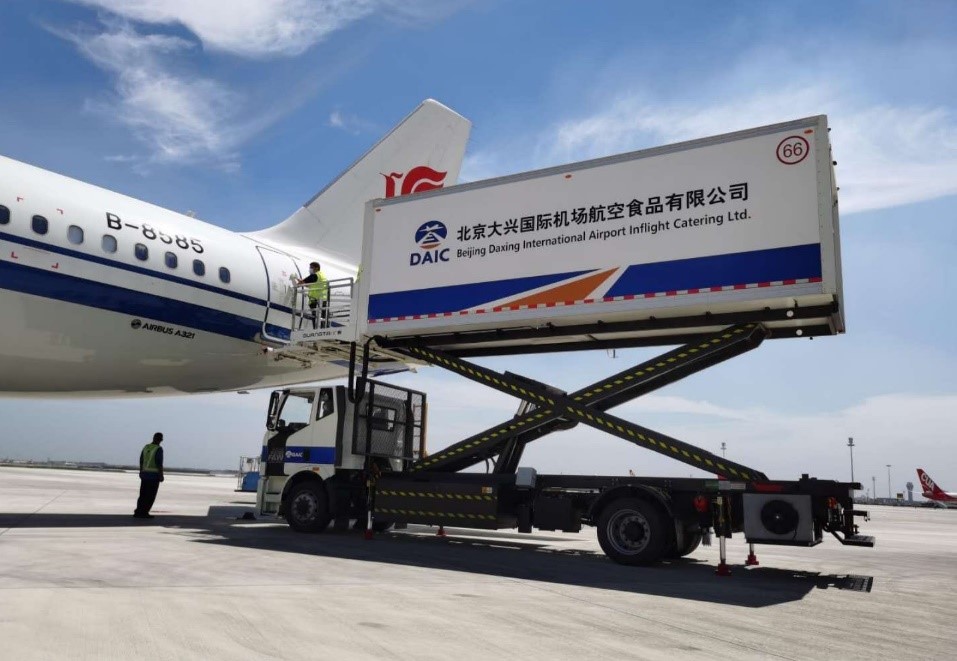 Beijing Daxing International Airport is China's first low-carbon international airport powered by 100% clean energy. It leads the world in powering terminals with green electricity instead of traditional electricity and supplying energy to airplanes with electricity instead of fuel oil. The battery electric catering car features no emissions, no pollution and low-noise. If each car runs for 100 km per day, carbon emissions of vehicles would be reduced by about 20 tons per year. While realizing environmental protection, the energy cost of the vehicles is greatly reduced, creating a direct economic value of about RMB 100,000.


Reliable power for safe trips

The civil aviation has strict requirements for the safety and stability of airport vehicles and equipment. As a world-leading enterprise dedicated to the R&D and manufacturing of lithium-ion batteries, CATL engages in broad cooperation with airport electric equipment OEMs, and supports accelerating electrification for airports and airlines with its safe and reliable products and solutions.

CATL applys high-security and high-performance LFP battery packs in airport vehicles and equipment. For example, a catering car with a battery pack system has an energy density of more than 140 Wh/kg, giving the car an electric quantity of 218.54 kWh and a driving mileage of over 350 km. The car can work 8 hours straight after being fast charged for only 1.5 hours. Each pack needs to pass up to 273 stringent tests and verifications before being installed in vehicles. Vehicles equipped with CATL batteries can work in harsh conditions with a wide temperature range between -30℃ and 60℃.


Electrified airport is trending now

Under the Blue Sky Protection Campaign and green airport policy, civil aviation airports in China have accelerated their electrification in recent years.

As early as 2015, the Civil Aviation Administration included six airports and their site units in the first batch of "oil to electricity" pilot units, aiming to address emission pollution by special diesel-powered vehicles in airports under low speed and idling conditions.

In 2019, 238 Chinese airports joined the "oil to electricity" program. There are 66 airports in key areas that have added or upgraded their airport equipment and vehicles to use 100% renewable energy, while the proportion of new energy equipment and vehicles in the remaining 172 airports in other areas is not less than 50%.

To date, airport electric equipment and vehicles with CATL batteries are used by four airlines in more than 40 airports nationwide.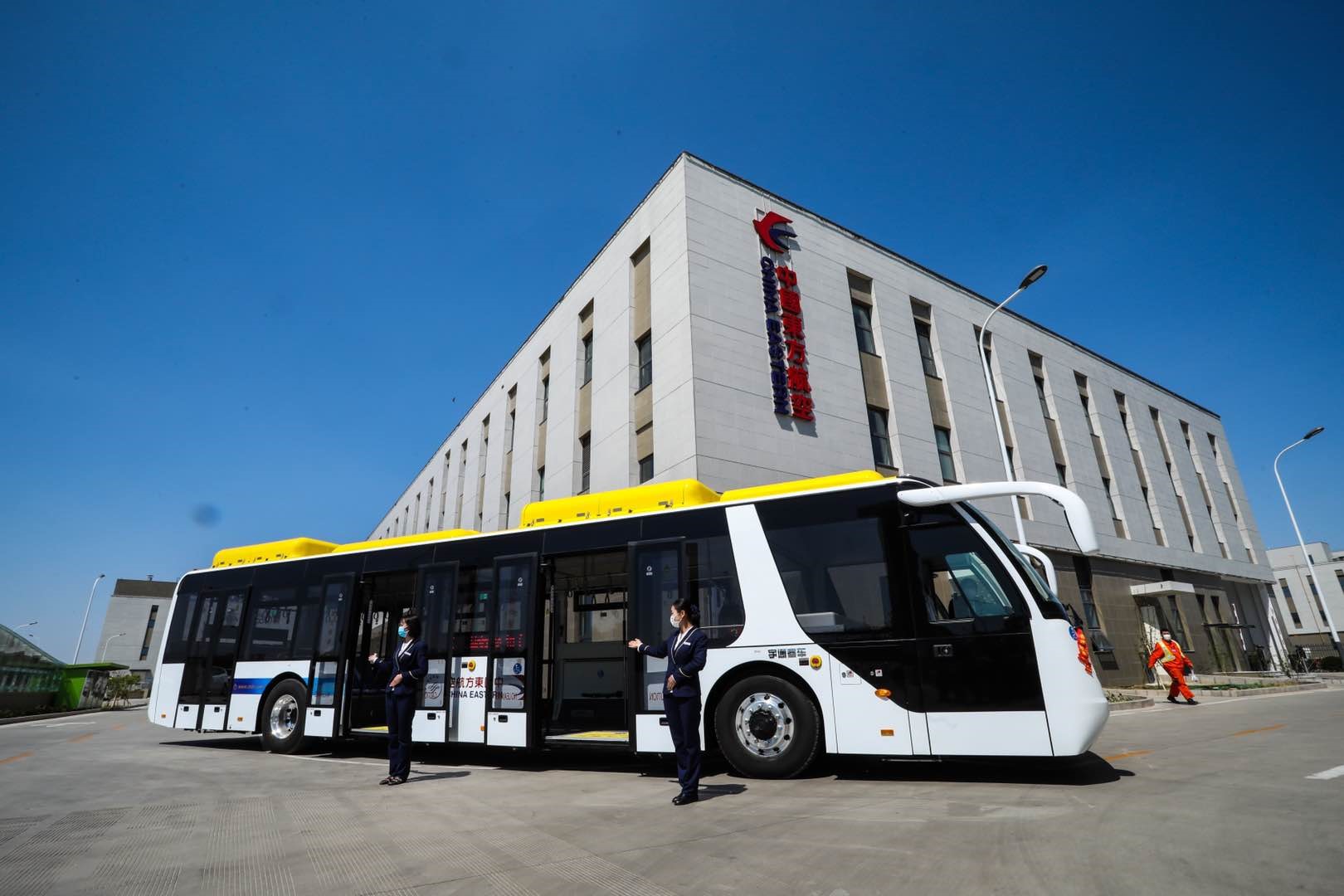 Battery electric shuttle bus (Source: Yutong)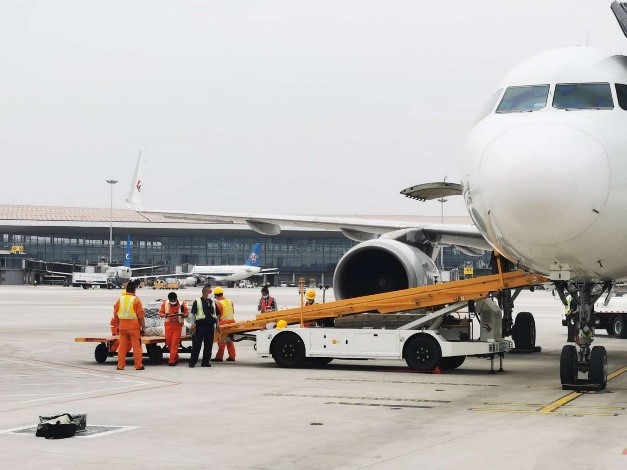 Battery electric baggage carousel (Source: Weihai Guangtai)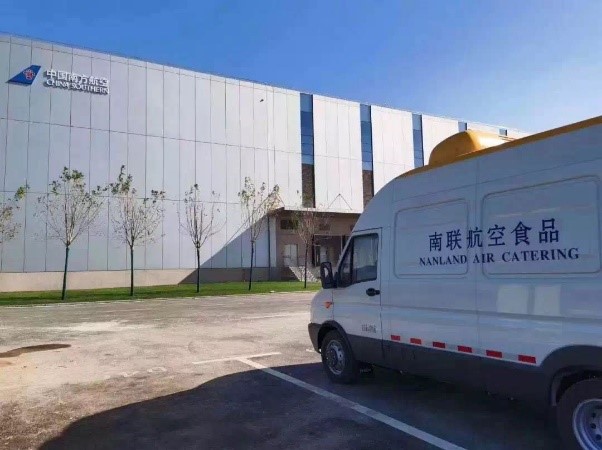 Electric refrigerator car Source: Nanjing Iveco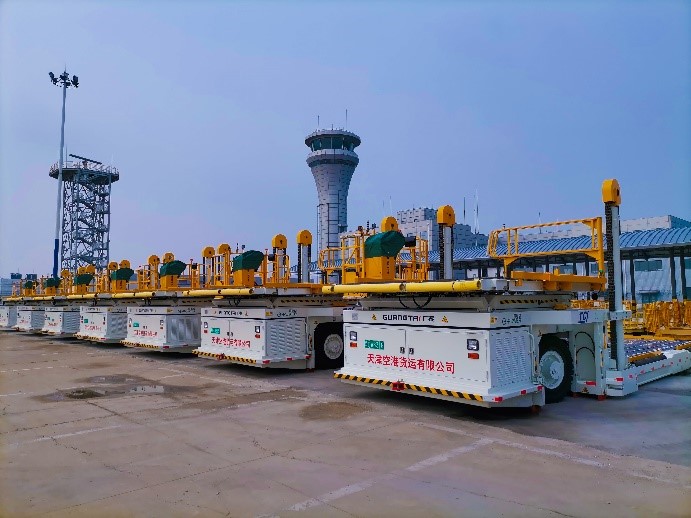 Electric cargo platform vehicle (Source: Weihai Guangtai)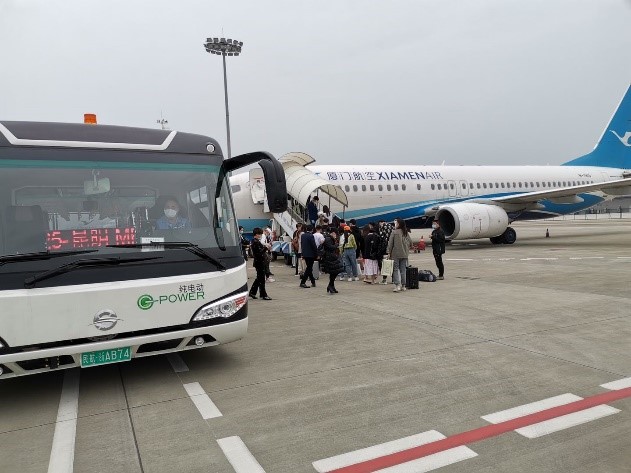 Electric shuttle bus (Source: Weihai Guangtai)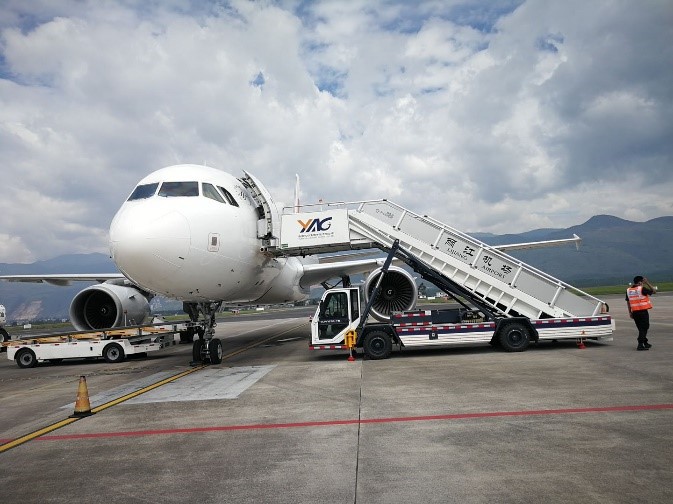 Electric passenger boarding vehicle (Source: Weihai Guangtai)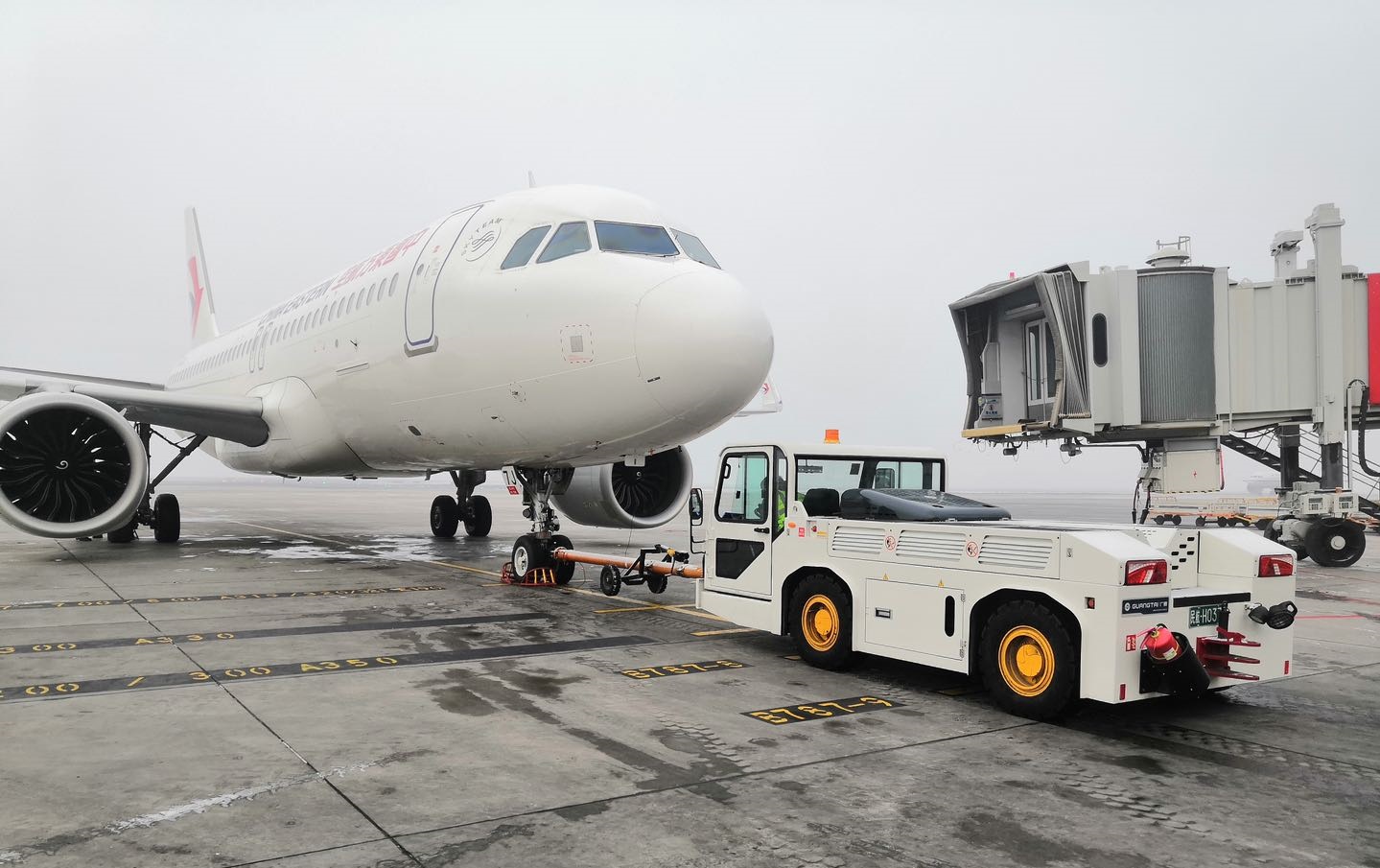 Electric aircraft tractor (Source: Weihai Guangtai)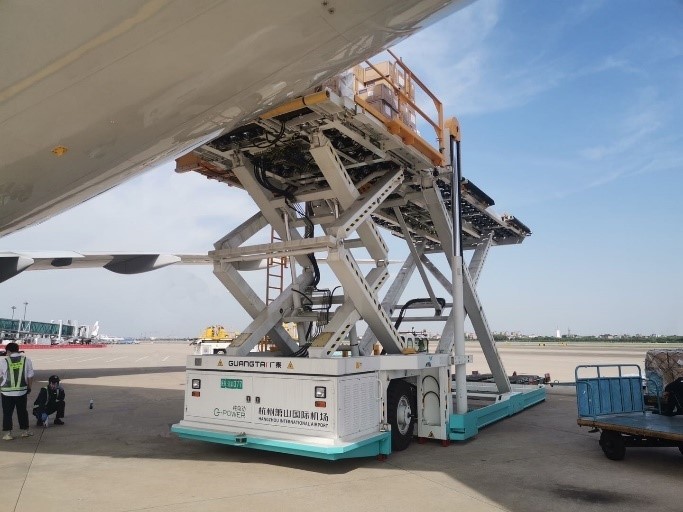 Electric cargo platform vehicle (Source: Weihai Guangtai)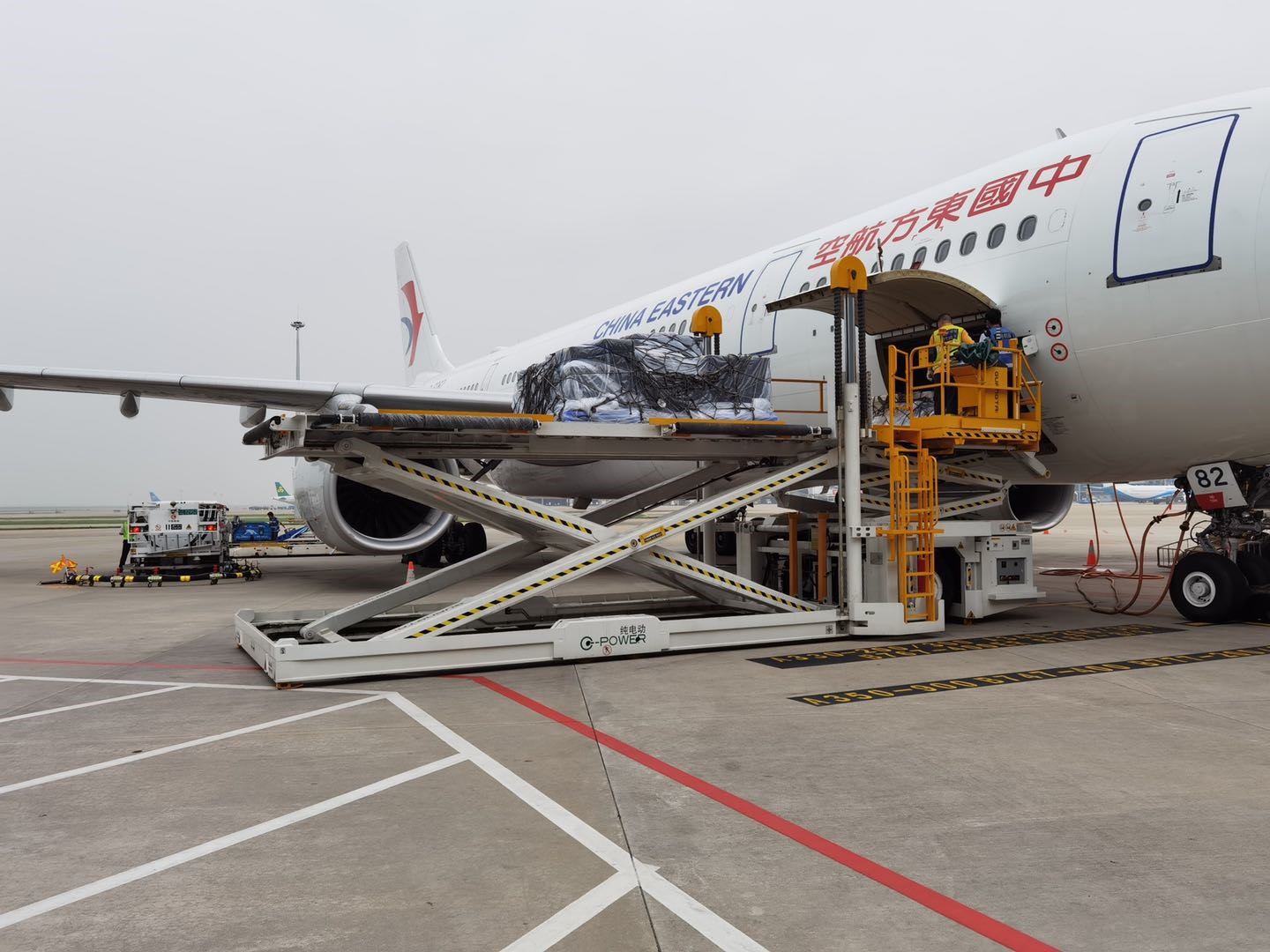 Electric cargo platform vehicle (Source: Weihai Guangtai)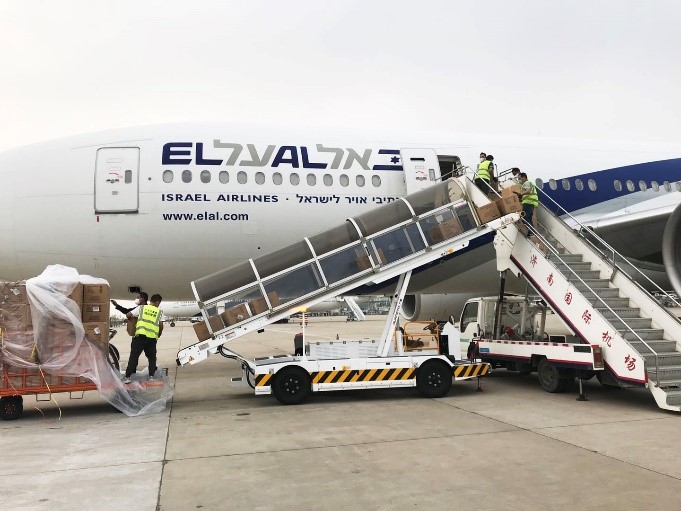 Electric baggage carousel (Source: Weihai Guangtai)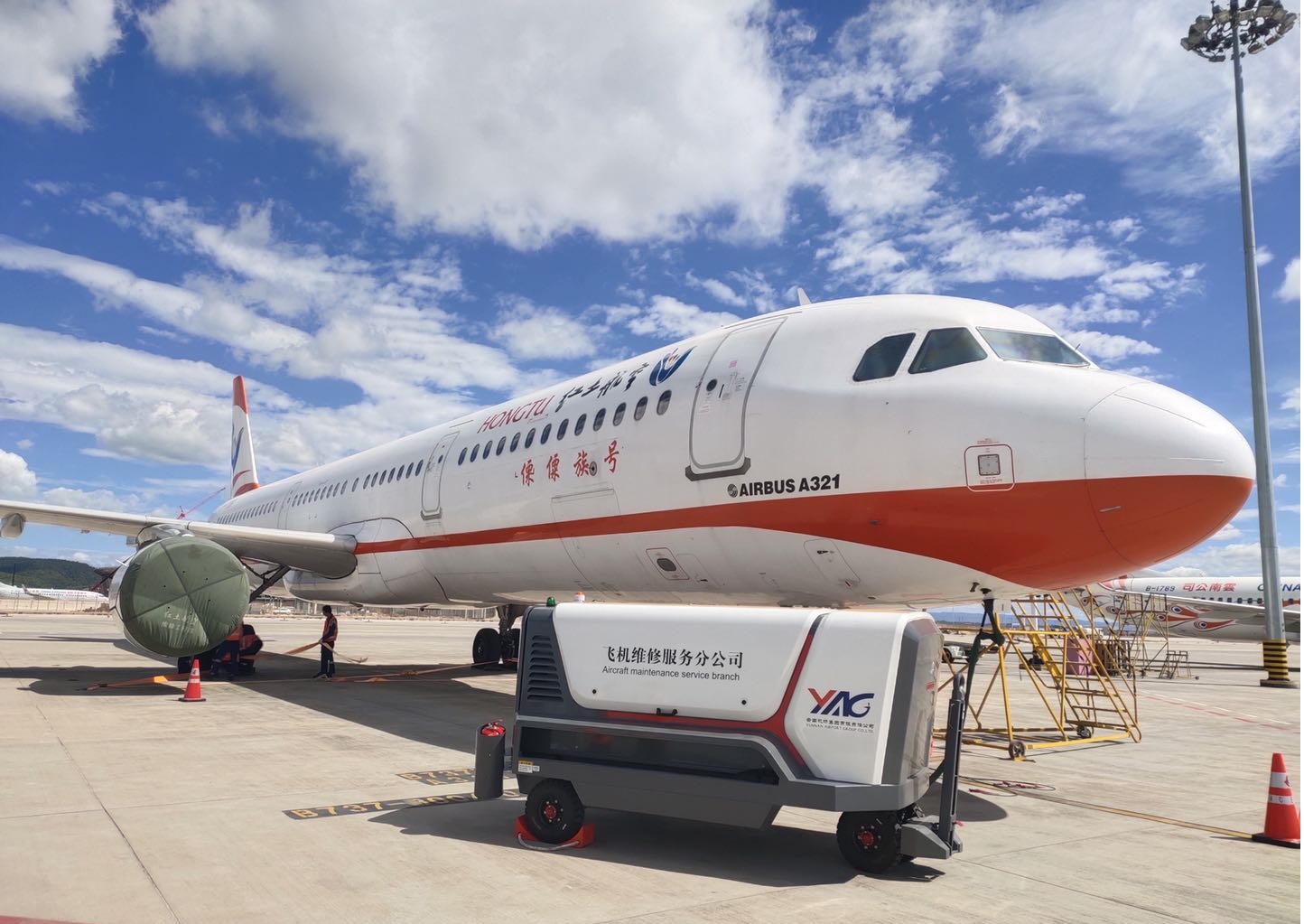 Electric aircraft power van (Source: Weihai Guangtai)
It is worth mentioning that electric vehicles and equipment in airports represent significant improvements in terms of accuracy in docking with aircrafts, reliability and intelligent applications compared with fuel vehicles, as well as being more environmentally friendly and comfortable. Relying on electrification, future airports will develop into smart airports characterized by "electric-powered + networking + intelligent + unmanned"