On April 29th, 2020, the first maritime dangerous goods emergency command vessel "Deep Sea 01," independently designed and constructed by China, was successfully launched in Guangzhou. It is China's first offshore public service vessel to use lithium-ion batteries in a hybrid propulsion engine. It will be responsible for safety supervision, oil spill monitoring, atmospheric monitoring and emergency response in Shenzhen waters to ensure the safe operation of Shenzhen Port.

The launch of "Deep Sea 01" equipped with CATL's lithium-ion battery system marks the successful launch of CATL's first marine vessel power battery system.
Taking the lead to achieve certification 
In April 2020, CATL became China's first traction battery company to be certified and approved (including battery cells, battery packs and battery management systems) in accordance with the Guidelines for the Test of Battery Electric Ships, the latest test guidelines issued by the China Classification Society (CCS).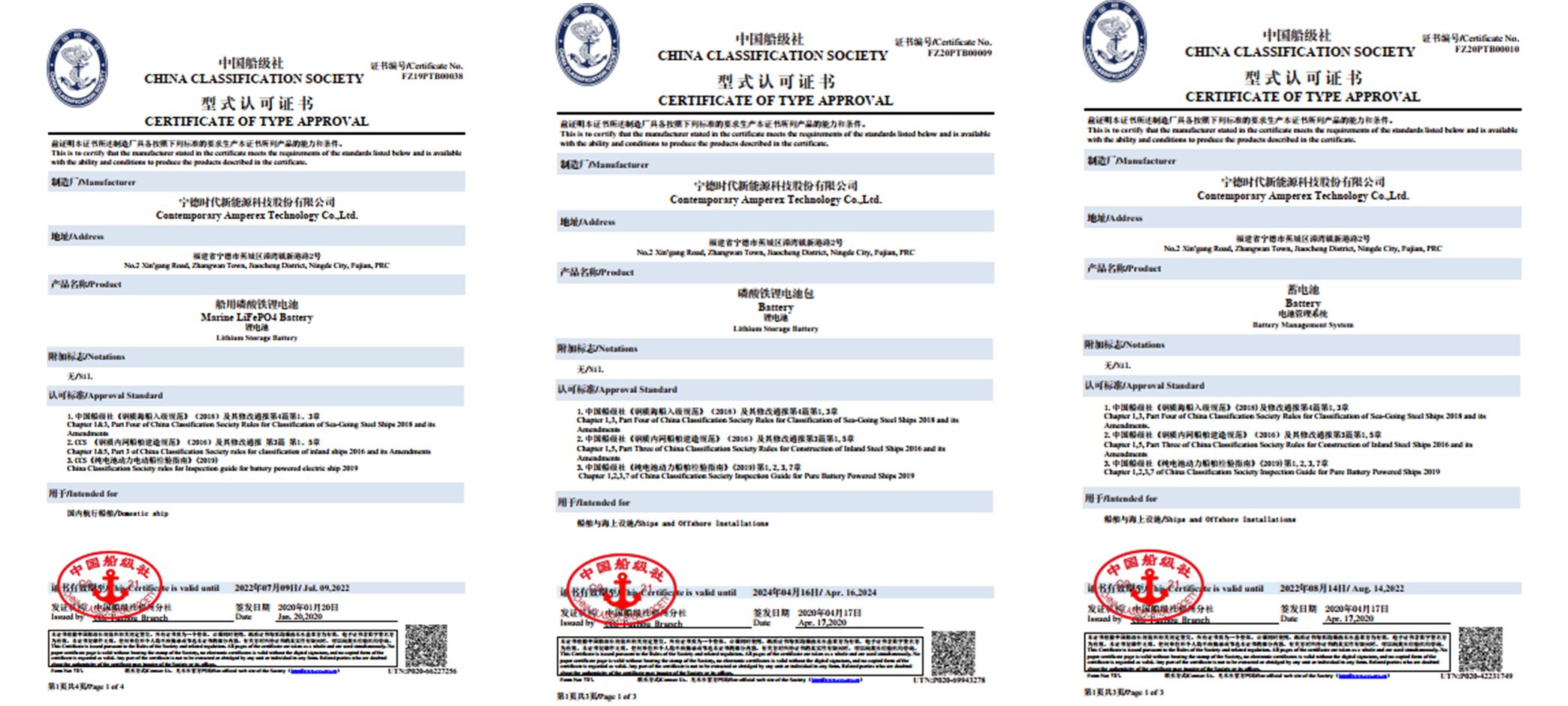 CATL CCS Type Approval Certificate

Note: Officially issued by the China Classification Society (CCS) in December 2019, Guidelines for the Test of Battery Electric Ships consists of the first domestic guidelines for the testing of lithium batteries for electric ships. It replaced Guidelines for the Test of Solar Photovoltaic Systems and LFP Battery Systems. All marine power lithium batteries must meet the requirements of the test guidelines and pass certification before classification tests by the CCS.


Outstanding safety and reliability
The electrification of marine vessels faces the challenge of a complex environment. There are stringent requirements for the safety and reliability of batteries, requirements which CATL batteries fully satisfy. 
From cells to systems, CATL can ensure the safety and reliability of its products in an all-round way. In terms of cells, each is equipped with a temperature sensor which can achieve cell temperature monitoring and high temperature alarm. In terms of systems, CATL battery systems adopt a three-layer BMS which can flexibly match the system voltage and quantity through multi-branch design. When one branch breaks down, it can be cut off separately to ensure the normal operation of the other branches. CATL adopts battery packs conforming to the IP67 and above protection grade, which can effectively avoid safety risks caused by water vapor, salt mist and dust. Advanced technology is the reason CATL products are widely accepted in the markets.

CATL is a strong leader in the electrification of ships.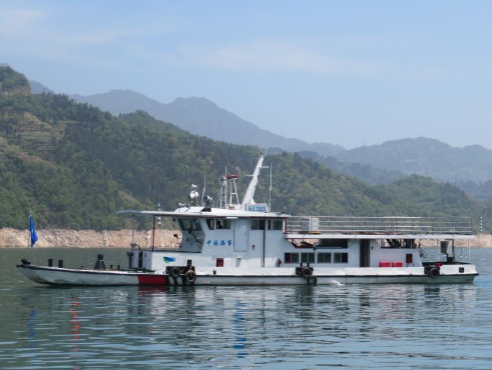 2019
Yangtze River inland waterway
"Haixun 12909"
The first battery electric public service vessel in the Yangtze River basin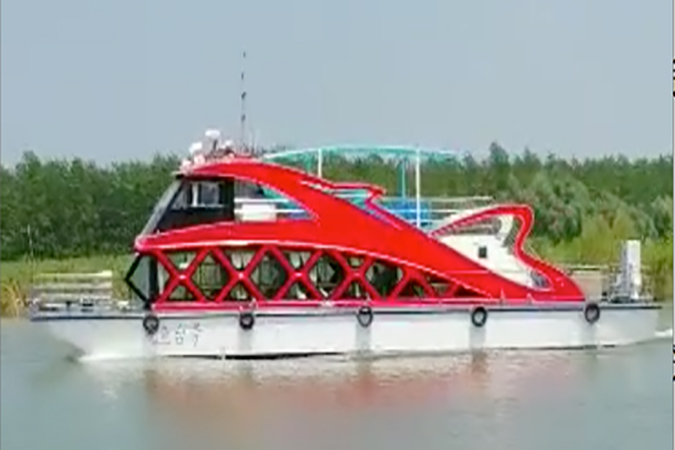 2019
Lake in Xinjiang
"Guanyu"
The first battery electric sightseeing cruise in Kanas, Xinjiang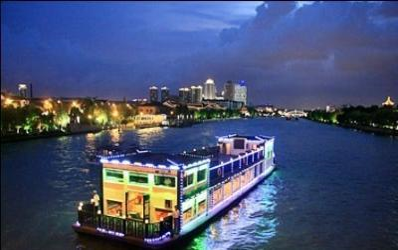 2020
Suzhou inland waterway
Sightseeing river cruise of Suzhou Ancient City
Electric demonstration cruise in Suzhou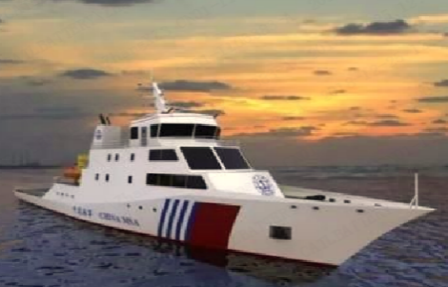 2020
Shenzhen coastal waters
"Deep Sea 01"
China's first electric-gasoline hybrid emergency command vessel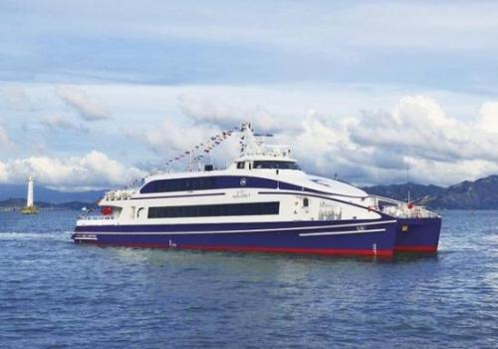 2020
Shenzhen coastal waters
"Marine sightseeing in Shenzhen"
The world's first large electric-gasoline coastal sightseeing cruise


Shortly, luxury cruises and scientific expedition vessels equipped with CATL battery systems will be available. CATL will cooperate with more partners to enable ships to explore the future of full electrification.