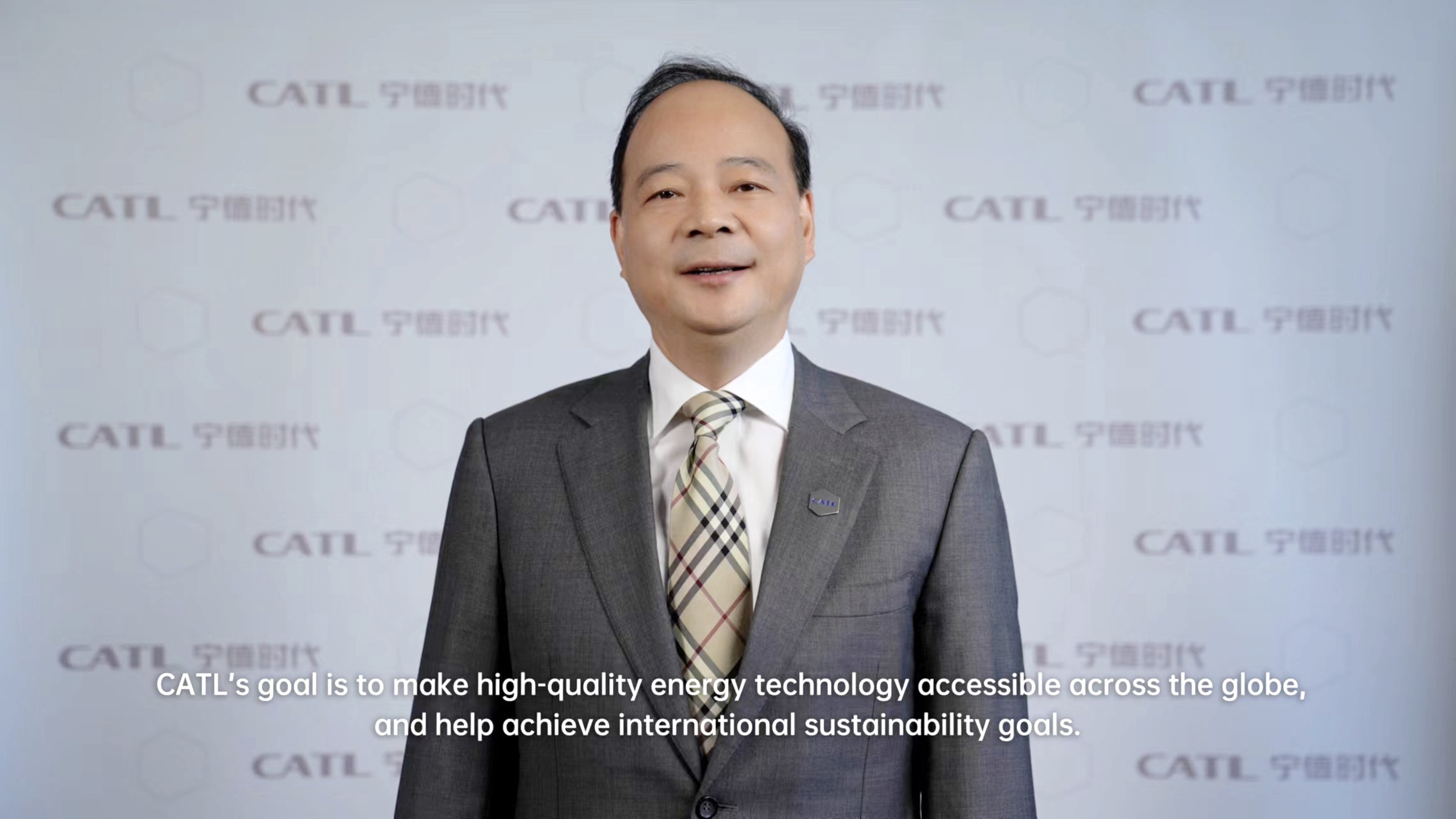 On November 9, Dr. Robin Zeng, chairman and general manager of CATL, won this year's Outstanding Contribution in Sustainability award by the Nobel Sustainability Trust Foundation (NST) for his tremendous contribution regarding global transportation electrification and energy revolution.
"I am humbled and flattered to be accepting the NST Outstanding Contribution to Sustainability Award. I consider it a broader recognition of CATL's leadership in battery technology and our efforts to accelerate the global energy transition. Since CATL's founding in 2011, we have continuously engaged in innovation to develop cutting-edge products and solutions. Our goal is to make high-quality energy technology accessible across the globe, and help achieve international sustainability goals. We look forward to working together with you to contribute more to global sustainable development," said Dr. Robin Zeng.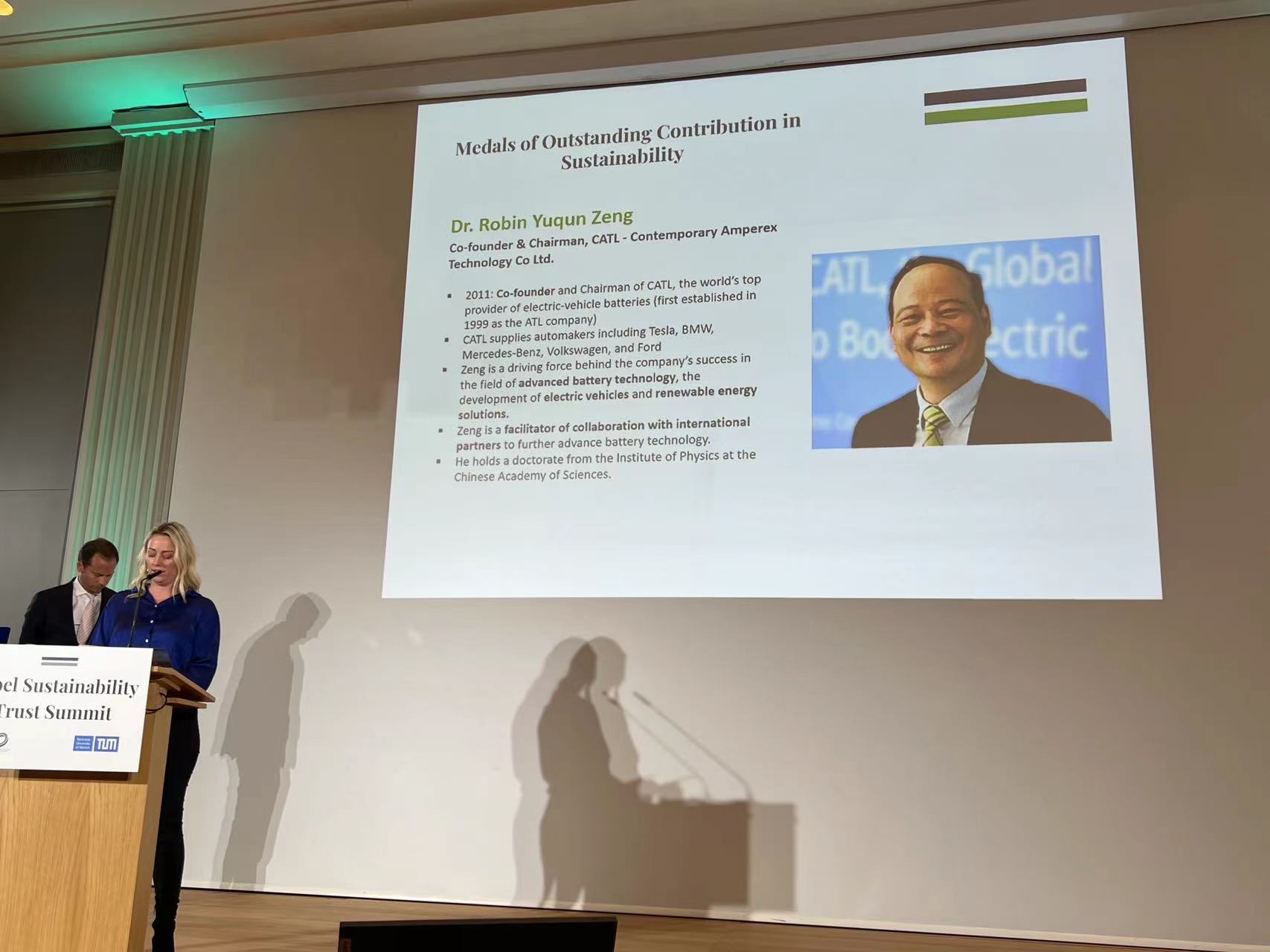 Nobel Sustainability Trust Chairman Peter Nobel remarks: "The future of humanity and its survival largely hinge on our abilities to use the Earth's resources and leverage technological innovations in a sustainable manner. We believe the Sustainability Awards and Medals will play a pivotal role and become a powerful symbol within the sustainable field. Our objective is to inspire and mobilize individuals and organizations worldwide to develop sustainable technologies in key resource areas such as energy, water, and agriculture. Such efforts require substantial intellectual engagements and financial support."
The foundation also awarded the Outstanding Contribution to Sustainability medal to John Kerry, U.S. Special Presidential Envoy for Climate and former Secretary of State for his key role in the negotiation of the Paris Agreement in 2015.

The Nobel Sustainability Trust Foundation, formerly known as the Nobel Charitable Trust, was established in Switzerland in 2007 by Nobel Family members. It encourages the research, development, action, and implementation of sustainable solutions, and established awards to recognize those who have made outstanding contributions to sustainability.