Getting rid of range anxiety is the common aspiration of all new energy vehicle owners. CATL took the lead by increasing the range of BEVs to 1,000 km with Qilin battery-equipped ZEEKR 001. ZEEKR 001 1,000 km version, which is equipped with CATL's third-generation CTP technology "Qilin" and boasts a CLTC range of 1,032 km, was delivered at the CATL headquarters on June 1. Robin Zeng, Chairman of CATL, and An Conghui, CEO of ZEEKR Technology Limited, attended the delivery ceremony.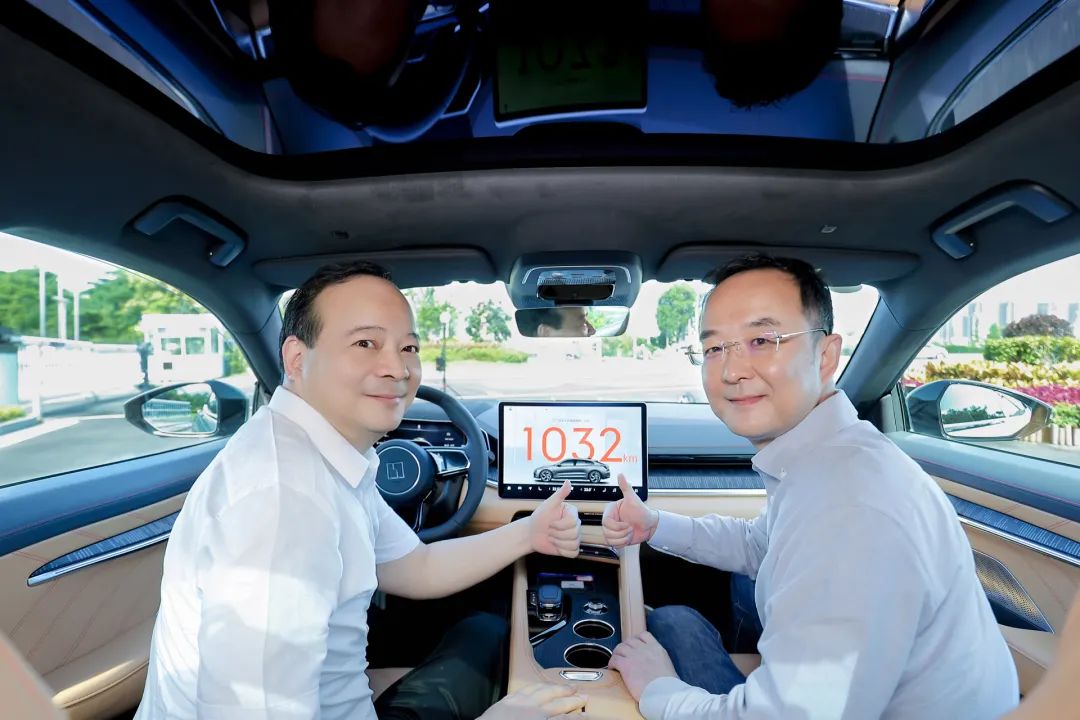 Qilin for 1,000-km range,
Frees users of range anxiety
As a global leader in new energy innovative technologies, CATL has profound technology accumulation and a large talent pool, breaking through the bottleneck of the battery industry with strong technical advantages, and its advanced EV batteries are used by major luxury brands around the world. Supported by the most advanced technology for EV batteries sold on the market as well as the world's first multi-functional elastic interlayer design, CATL has achieved a comprehensive improvement in range, fast charging, safety, lifespan and low temperature performance. In August 2022, CATL and ZEEKR Technology Limited jointly announced that the Qilin battery will be first used in ZEEKR 001, breaking through the 1,000-mile range limit. Last month, the Qilin battery helped the ZEEKR 001 1,000-km version to pass a number of actual tests, freeing users from range anxiety with its ultra-long range of 1,000 km.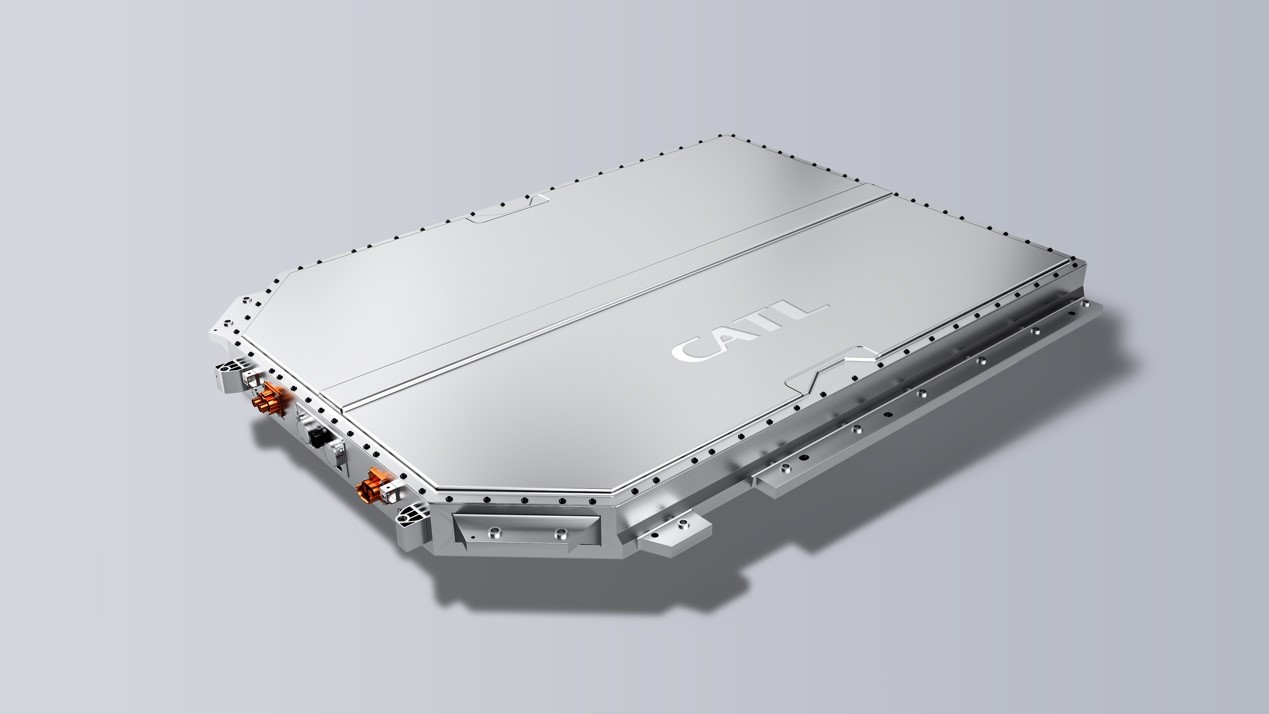 Product co-created by two leading companies,
shapes the smart travel ecosystem of pure electric vehicles
At the delivery ceremony, Robin Zeng learnt in detail about the highlight configuration of the 001 smart cockpit and ZEEKR's leading technology in enhancing electric drive efficiency and energy recovery. While ensuring high performance, the ZEEKR 001 brings a more solid guarantee for long range through a low-energy consumption electric drive system and energy recovery level mode, giving full play to Qilin's strengths in delivering long range.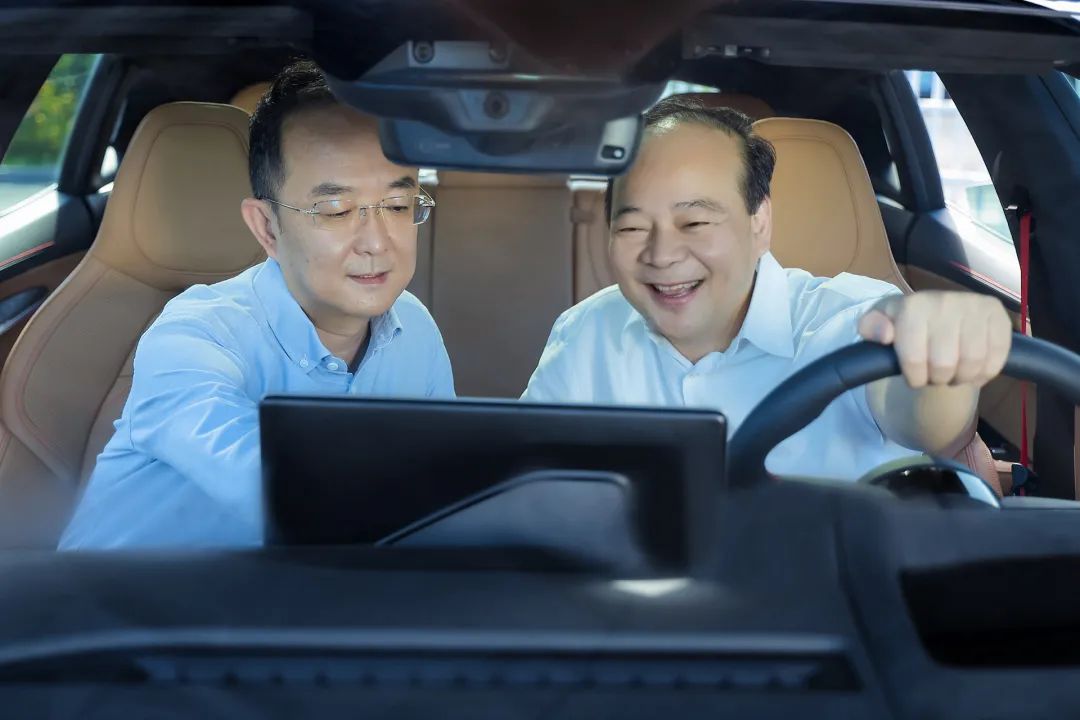 From the delivering of Qinlin battery to ZEEKR, to the delivering of the 1,000-km version to CATL, the efficient collaboration between the two parties has once again set a new industry record.
"CATL is a solid strategic partner of ZEEKR. CATL has a series of leading technologies and products in EV battery system and energy storage system. As one of the most important industrial partners and shareholders of ZEEKR, CATL will help industrial partners provide users with a truly safe, more convenient and anxiety-free pure electric smart travel experience," said Robin Zeng, Chairman of CATL.
"With respective expertise in the field of pure electric smart travel and EV battery, ZEEKR and CATL fully complement each other in the research and development of forward-looking technologies and ecosystem, working together to create innovative products that fully exceed customer expectations," said An Conghui, CEO of ZEEKR Technology Limited.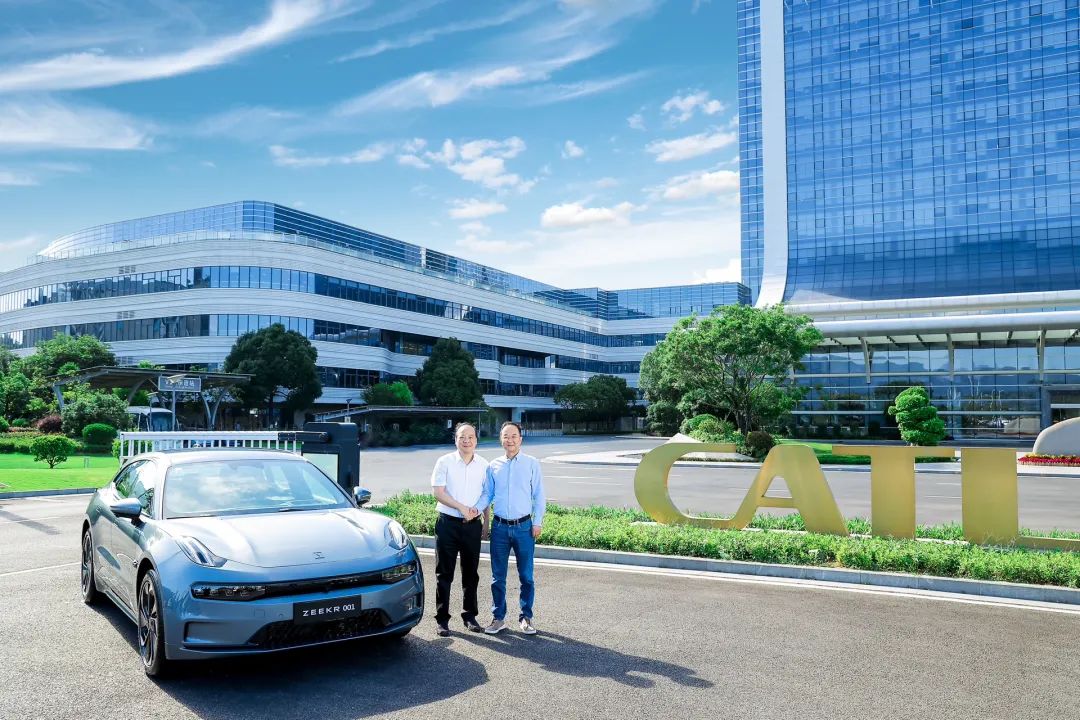 As China accelerates the building of the refueling system for new energy vehicles, Chinese new energy innovators including CATL and ZEEKR are strengthening technology cooperation in various aspects such as EV batteries, whole vehicles and energy refueling, accelerating technological innovation and enhancing industrial collaboration, which will bring users an anxiety-free experience beyond fuel vehicles, and create a truly zero-carbon lifestyle.