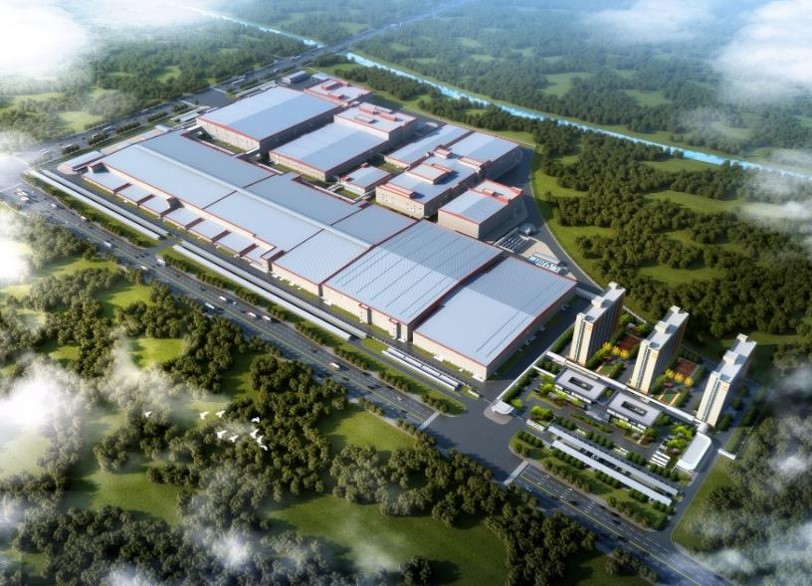 CATL-GEELY EV (Sichuan) Battery Co., Limited (CGEC-SC), a wholly-owned subsidiary of CATL-GEELY EV Battery Co., Limited (CGEC), recently received the carbon neutrality certification issued by TÜV Rheinland, signifying that it has achieved carbon neutrality in 2022. CGEC is a joint venture by CATL and ZEEKR.
Located in Yibin, Southwest China's Sichuan Province, CGEC-SC has kicked off production in 2022. Committed to developing green manufacturing across the whole value chain, CGEC-SC strives to reduce carbon emissions by means of energy-saving technologies, self-built photovoltaic facilities, use of green electricity, and carbon offset.
In a great sense of social responsibility, CGEC-SC will promote green manufacturing in all the links of supply chain in an effort to achieve carbon neutrality across the battery value chain, thus contributing to the high-quality development of the industry.