On January 10, 2023, Contemporary Amperex Intelligence Technology (Shanghai) Limited (CAIT-SH), a wholly-owned subsidiary of CATL, and NETA Auto inked an agreement of cooperation on the CATL Integrated Intelligent Chassis (CIIC) project. The first CIIC model is expected to make its debut by the end of 2024 at the earliest.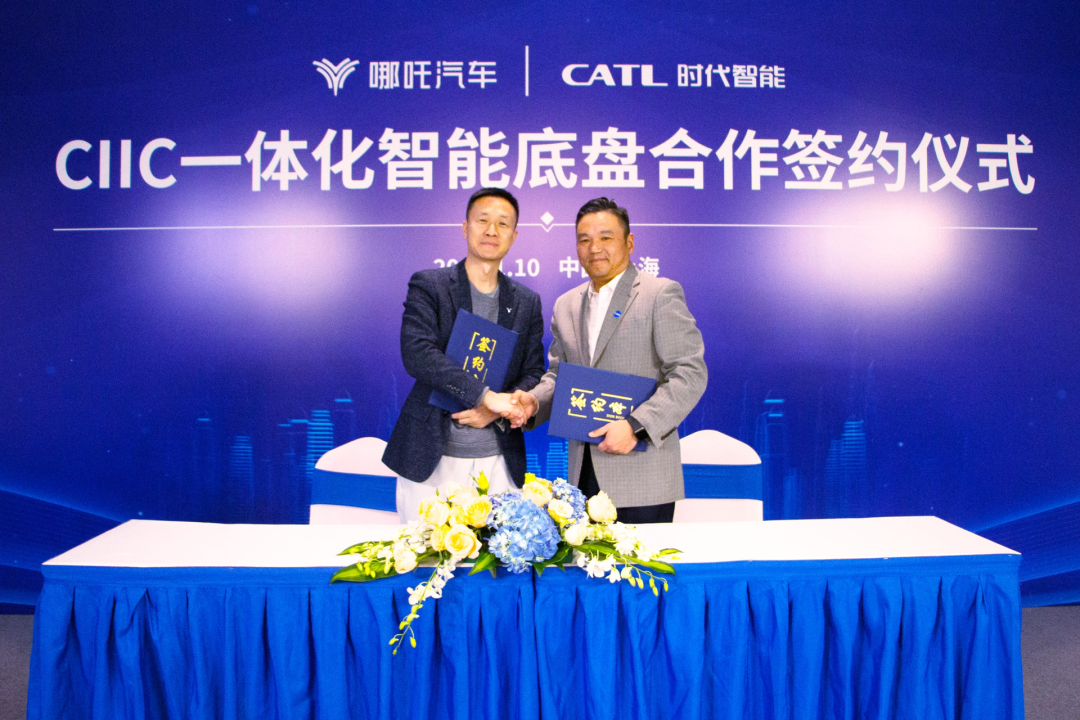 According to the agreement, CAIT-SH will develop in-depth cooperation with NETA Auto on CIIC to boost NETA Auto's high quality production with higher efficiency and lower cost, and jointly explore more business model innovations.
CIIC is a highly integrated EV chassis featuring battery/electric drive and Cell to Chassis (CTC) technology. The signing of the cooperation agreement is expected to drive the application of CATL's CTC technology and products, and promote the development of comprehensive electrification.