Contemporary Amperex Technology Co., Limited (CATL) and Gresham House Energy Storage Holdings plc recently entered into a long-term agreement on the supply of up to 7.5 GWh of battery energy storage systems (BESS). Both parties will endeavour to increase the scope to 10 GWh of BESS for use in utility-scale energy storage.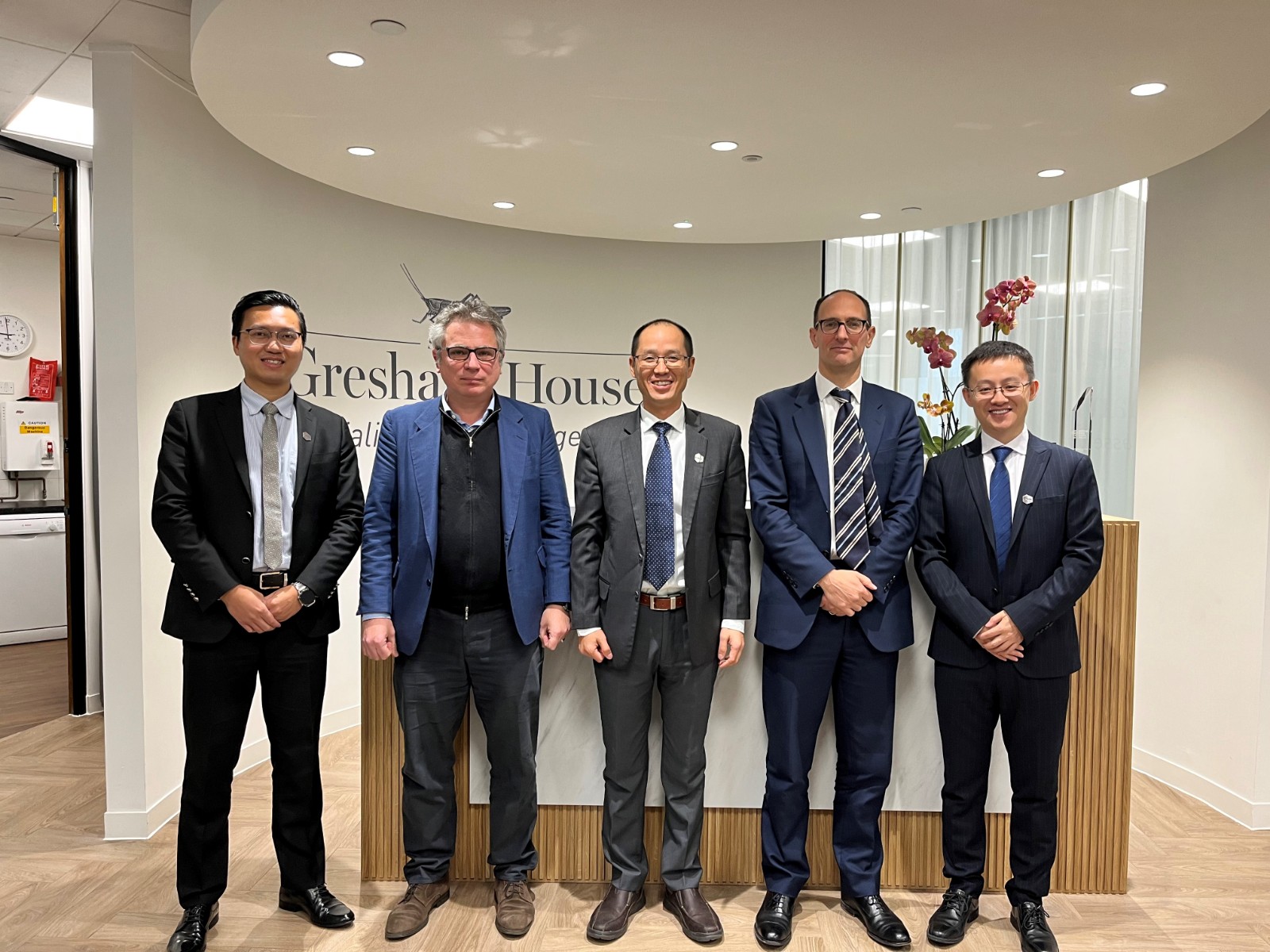 The symbiotic, long-term strategic partnership between CATL and Gresham House, as one of the first few CATL has entered into with owners of BESS assets, represents a trailblazing form of collaboration in the energy storage industry. This partnership of two large players in their respective areas, will enable the acceleration of the deployment of BESS, a crucial technology for enabling the deployment of renewables on an even larger scale and achieving global carbon neutrality targets.
Gresham House plc is a specialist alternative asset management group, which is dedicated to investments in real assets with an ESG focus, across a range of sectors. Gresham House Energy Storage Holdings plc is owned by Gresham House Energy Storage Fung plc (Ticker: GRID), the UK's largest owner of utility-scale BESS that are powering the renewable energy transition.