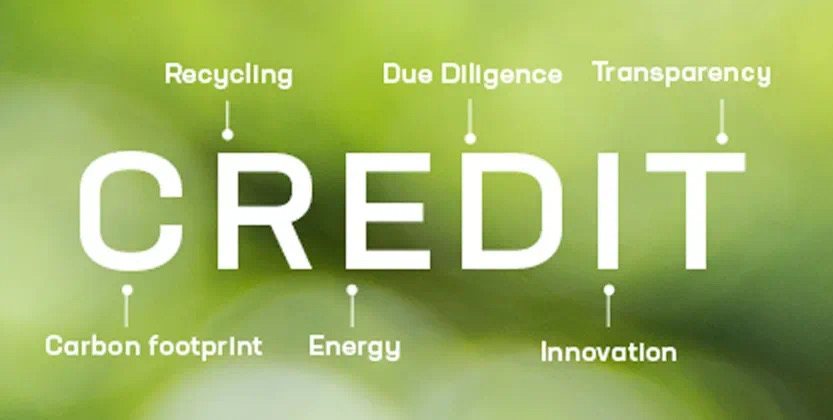 CATL's "world's first zero-carbon battery plant" was included in the 2022 Business Climate Action Cases recently, which was released at the ongoing 27th Conference of the Parties to the United Nations Framework Convention on Climate Change (COP27).
As one of the largest EV battery production bases across the world, CATL's zero-carbon plant, located in Yibin, Southwest China's Sichuan Province, has achieved carbon neutrality in 2021 and obtained the PAS2060 certificate in March this year. It is an important step for CATL to contribute to the global efforts towards carbon neutrality and to realize high-quality development of new energy industry. Through innovation and practice in green energy, green manufacturing and green logistics, CATL has built up a wealth of valuable experience in green development, and has promoted the application of such experience in its production bases across the globe and to upstream partners.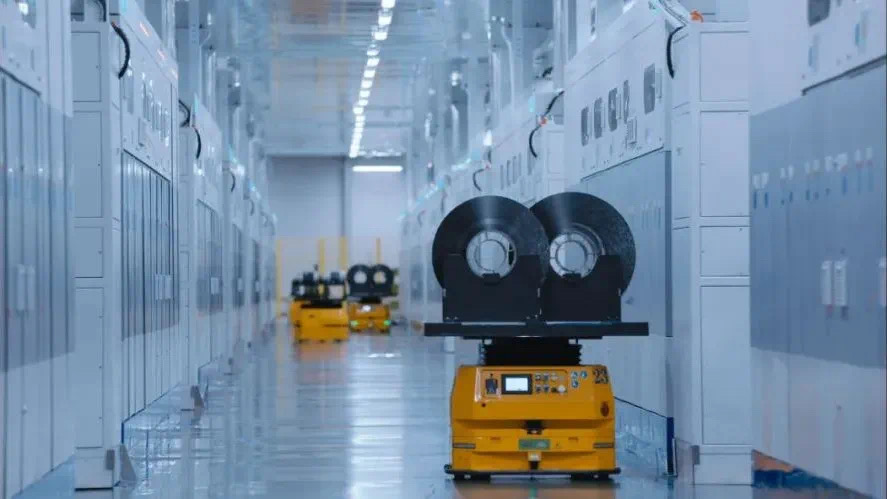 In addition, CATL is actively exploring the path to carbon neutrality during the full life cycle of batteries. As of September, CATL has carried out nearly 140 sessions of carbon footprint trainings for upstream partners. Using professional tools and databases, CATL has established a composition model of product carbon footprint and become the first in the industry to carry out carbon footprint accounting during the full life cycle of products.
In November, CATL has launched the "CREDIT" transparency audit program on sustainable value chain.
The "CREDIT" program is the industry's first audit toolkit created by CATL for the lithium-ion battery supply chain based on multiple standard system frameworks and the actual situation of the industry chain. The big data-based "CREDIT" comprehensive evaluation is able to calculate indexes about the sustainability performance of enterprises across the supply chain, thus helping them explore their paths towards sustainability. CATL hopes that more partners will join in to realize the efficient utilization of resources in the entire supply chain and reduce their impact on the environment together, so as to enhance the overall competitive edge and contribute to the high-quality development of the new energy industry.
China Corporate Climate Action (CCCA) has developed and released the Business Climate Action Cases at the COP for three consecutive years in a bid to demonstrate the pioneering actions and exemplary role of Chinese businesses in addressing climate change.